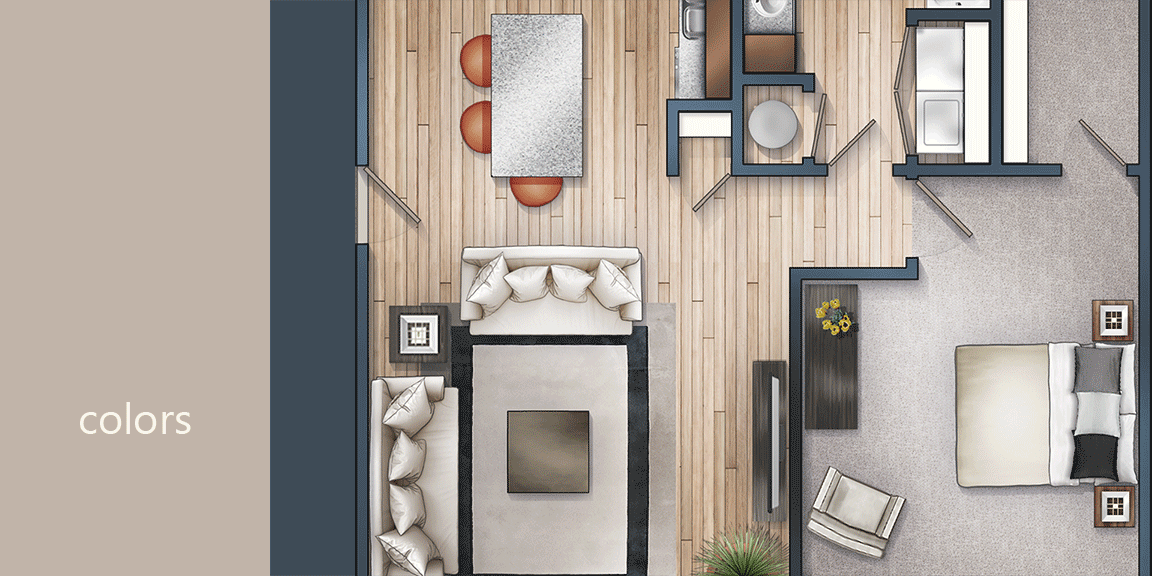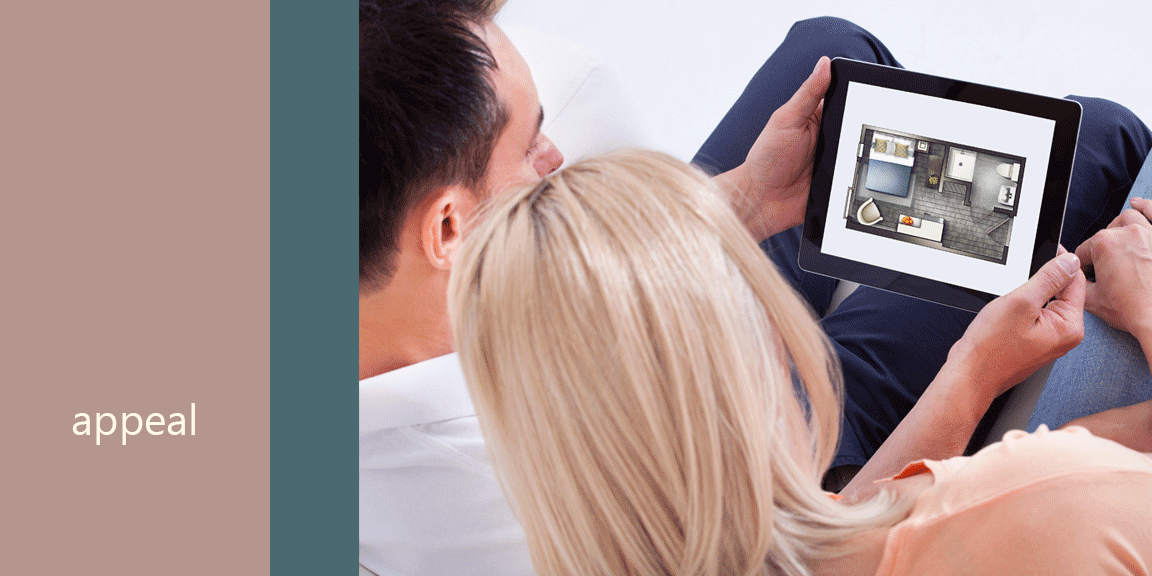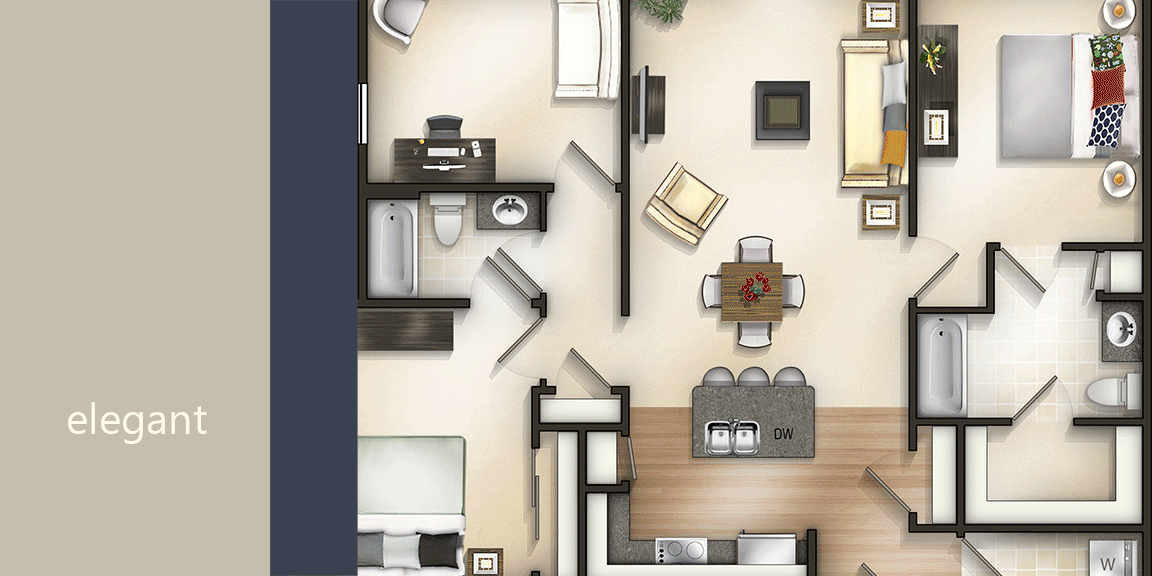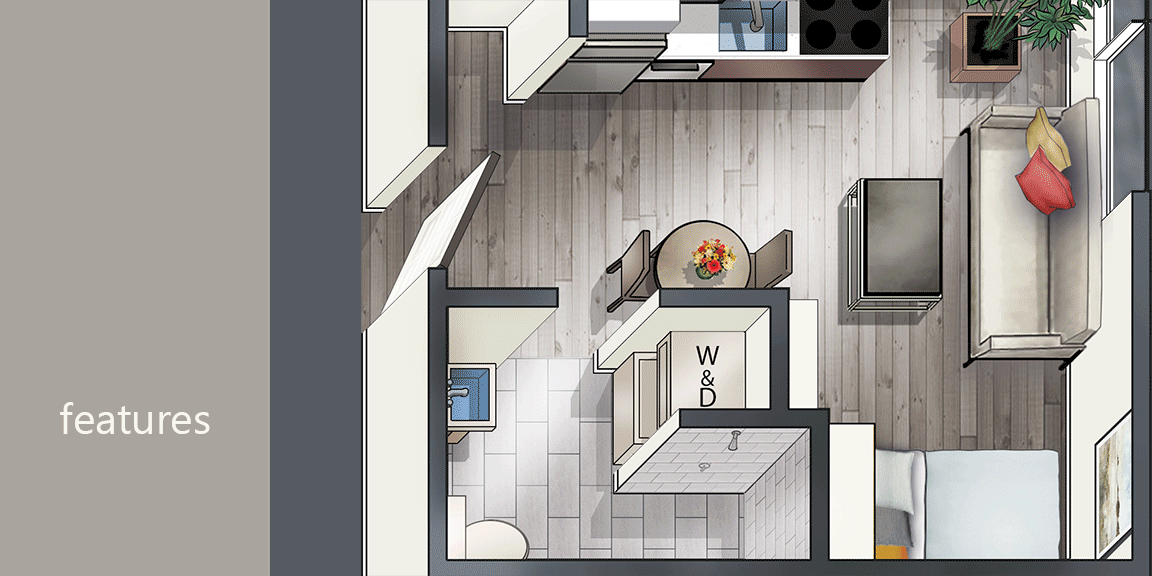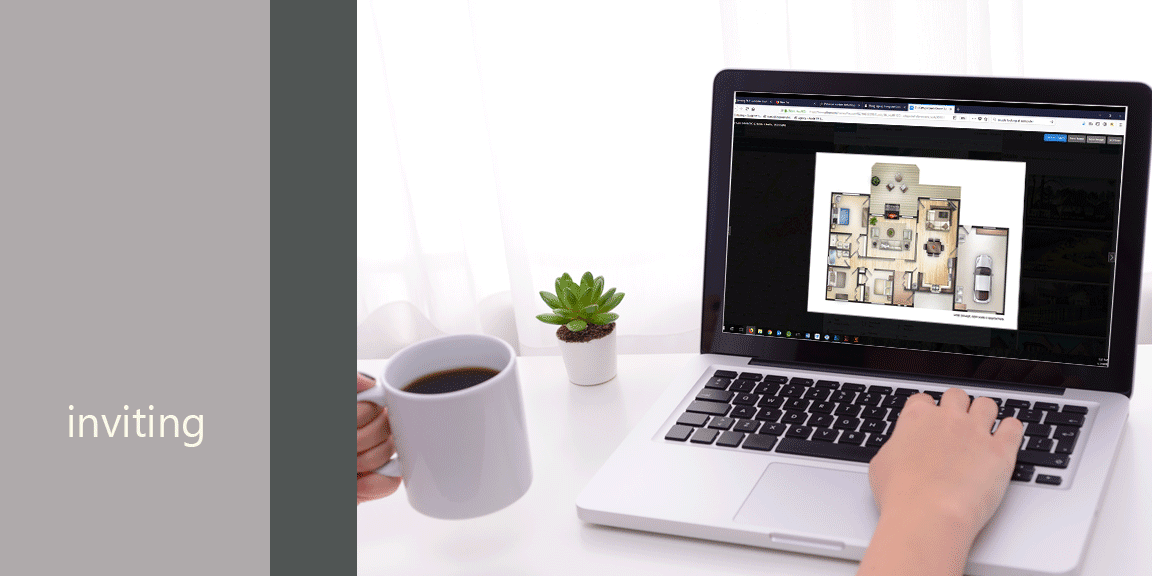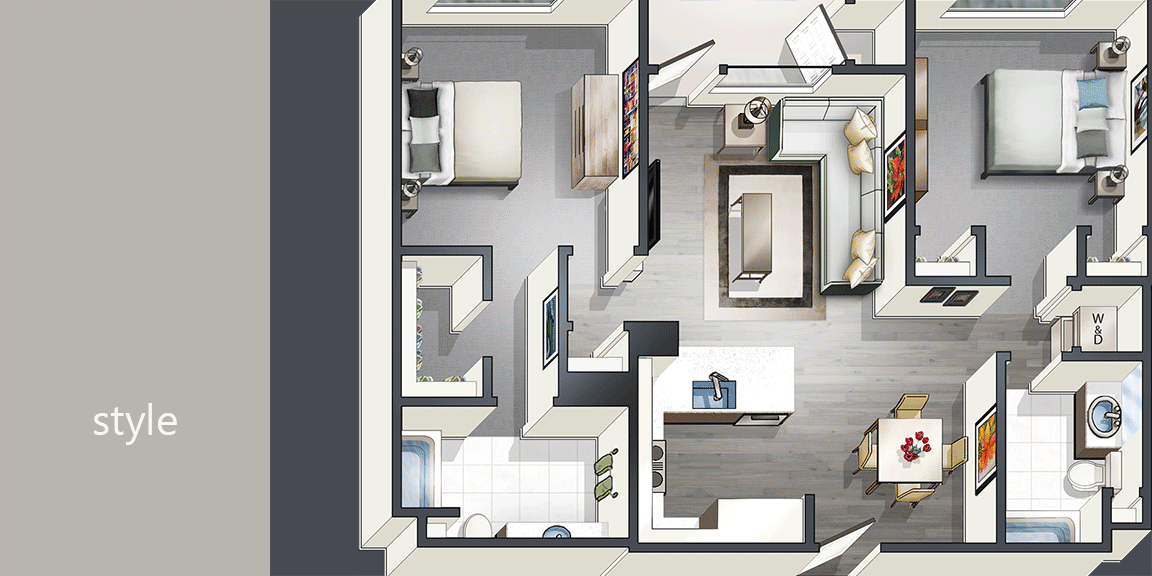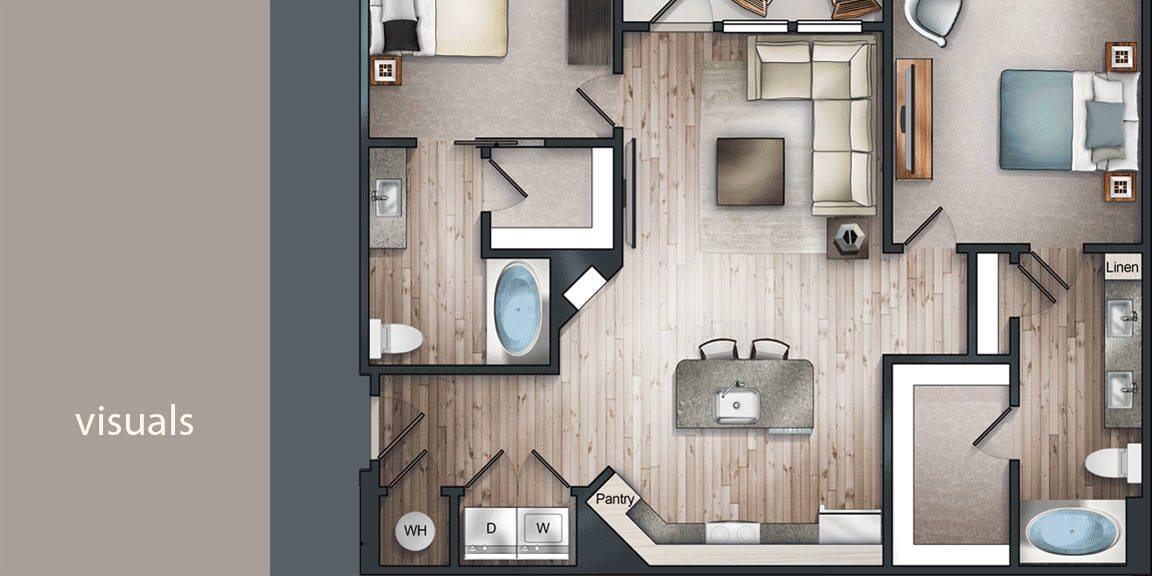 Meet Floor Plan Art
We create beautiful floor plan illustrations that sell your properties.
After seeing many properties, the one with a floor plan will be the one remembered at the end of the day.
Let's get acquainted.
Straight View Floor Plan
Starting at $135
Angled View Floor Plan
Starting at $225
Try a FREE illustrated floor plan to sell your properties
This FREE illustrated floor plan offer is available to multifamily property Owners or Managers, licensed REALTORS, Builders, Advertisers, Web Developers and Architects.
We're confident you'll be happy with the results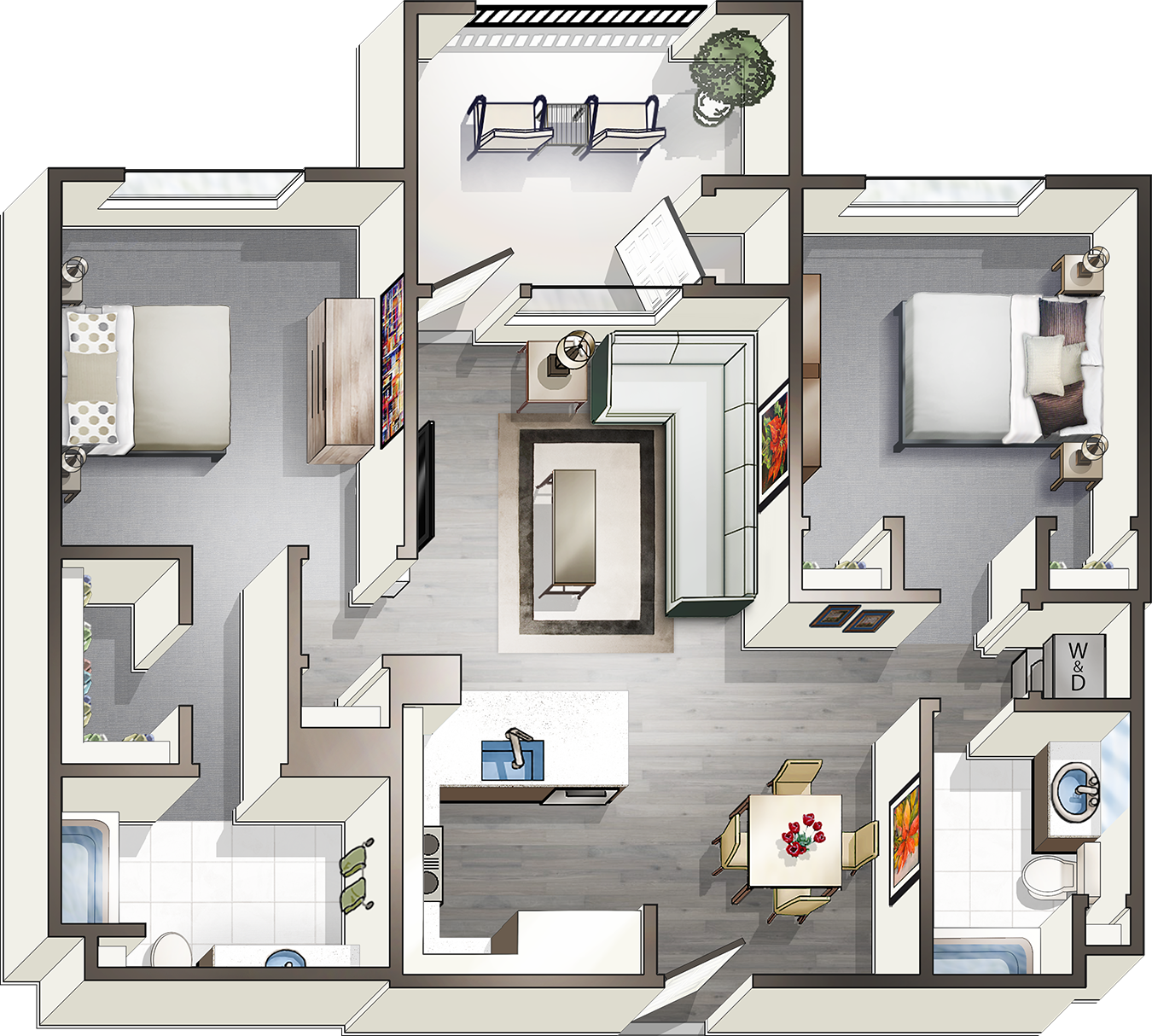 The 2017 NAR Home Buyer and Seller Generational Trends Report states clearly that floor plans are an important item buyers find "very useful" for in their property search. Why aren't more of us using floor plans? One answer is we haven't realized before how important they are to buyers and renters. Attractive floor plans are now readily available. Use one on your next rental or listing and get buyers feedback. You'll be pleased!
STRAIGHT VIEW —
Up to 1500 sq. ft.  $135
Up to 3000 sq. ft.  $190
Up to 4500 sq. ft.  $247
Call for a bid for plans larger than 4,500 sq. ft.
ANGLED VIEW —
Call for a bid for plans larger than 1,500 sq. ft.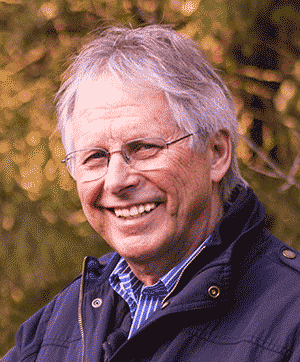 Ron Reeves,
Owner and Lead Artist
His secret is passion for excellence.
Ron was a general contractor for 14 years in Tri-Cities, Washington. He built custom and spec homes and professional buildings. An artist from childhood, he employed it in his construction business. He found himself frequently drawing illustrations of the proposed buildings, so his clients could visualize the space. His clients greatly appreciated the service and made better decisions because of it. After a tragic family death, he left the construction industry for 7 years. When he came back, it was to provide illustrations of buildings. Now we create illustrations for property owners and managers, for REALTORS and developers, for architects and designers, for advertising agencies and contractors.
We are confident you will be pleased with the results!
How to Order
3 Easy steps
Email us the pictures/plans and size of the space to be illustrated. 
A proof of the illustration and an invoice will be emailed to you. (The invoice includes a link for electronic payment.)
When payment is received, the illustration is emailed
without the word "proof" on it.
Your first illustrated floor plan is completely FREE.
Click to get info on free plan
.
We are confident of the results of using these illustrations, and we are pretty sure you will be back for more. Buyers and renters love to look at  properties using these floor plans! Just give us a call or email, and we will get right on creating your illustrations.
Free Estimate Request Form