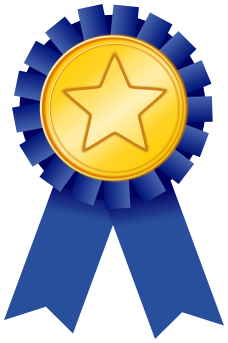 WIN OVER MORE CLIENTS USING ILLUSTRATED FLOOR PLANS
"Hmm . . .  Could we try a FREE one?"
Yes! a beautiful FREE floor plan illustration
No obligations or fees
. . . . . . . .
— Here's the deal —
1.
This FREE offer is for a multi-family or a single-family unit that is 1500 square feet or less.
2.
This FREE illustrated floor plan offer is available to multi-family property Owners & Managers. It is also available to licensed REALTORS, Builders, Advertisers, Web-developers and Architects.
3.
We are offering one FREE illustration per customer or one per company. When you order a free plan, an additional plan cannot be ordered again by you even for a different company. Once a company orders a free illustrated floor plan, that company is no longer eligible for additional free plans.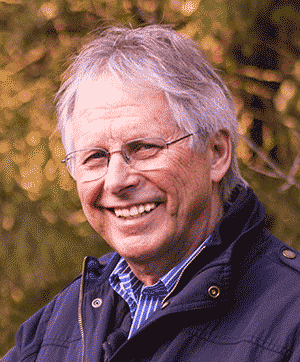 Ron Reeves, Owner & Lead Artist, Floor Plan Art
Giving away FREE illustrations costs us a lot of money. But, it's our most effective way of letting you know how good of a product we offer. We are convinced you will be pleased with the results. Of course, we hope you will be back for more illustrated floor plans!.
Use a FREE illustration on the web . . .
Searching clients want an informative website that tells the story. One element that draws your future client to decide for your property is an attractive illustrated floor plan.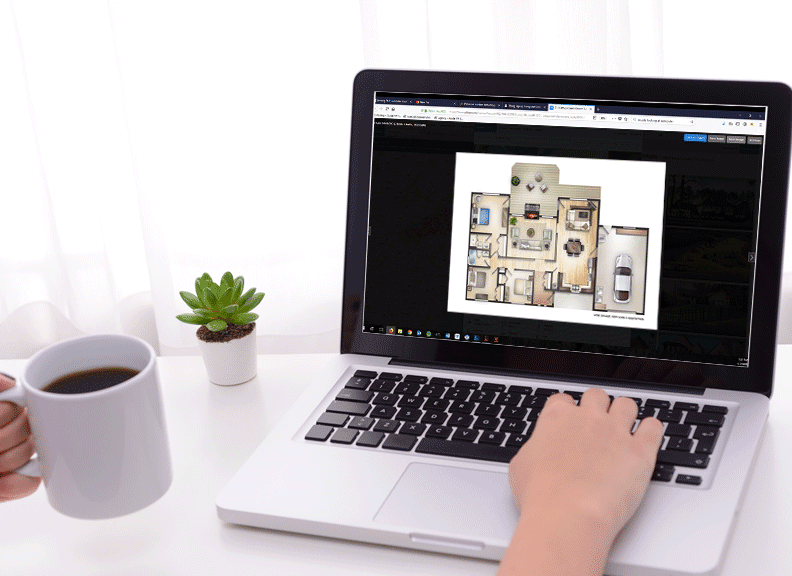 Use it in your printing . . .
After seeing (and forgetting) many properties, the one with an illustrated floor plan will be the one remembered at the end of the day. (Consequently, maybe the one purchased.)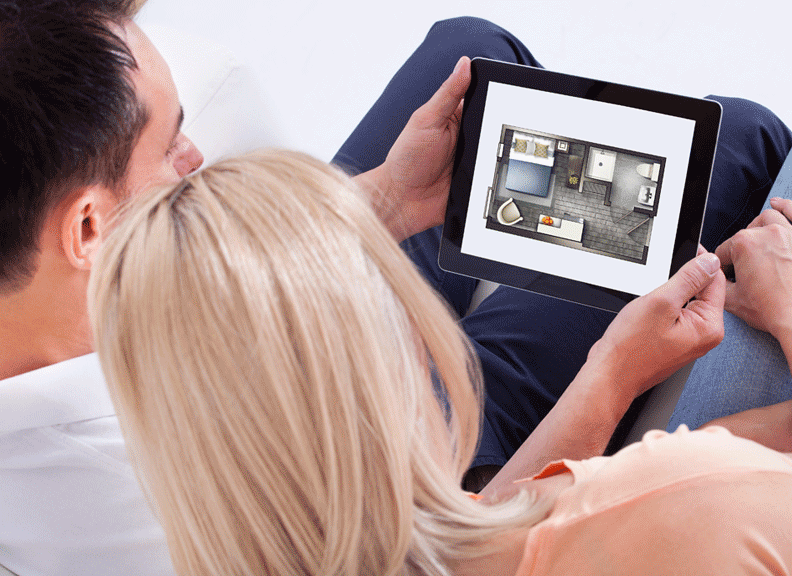 FREE ILLUSTRATION ORDER FORM
LIMIT — One FREE illustrated floor plan per company / person.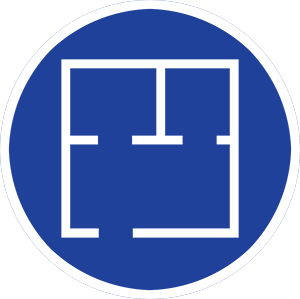 In a few days, you will receive your FREE floor plan illustration — YAY!
If you ordered more than the free one, they have the word "proof" on them until payment is made.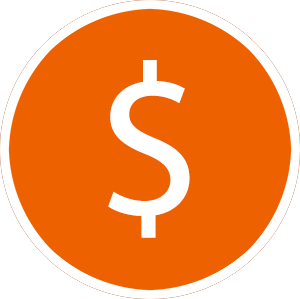 In case you ordered more than your FREE illustration, then, when payment is received, the illustration will be emailed without the word "proof" on it.